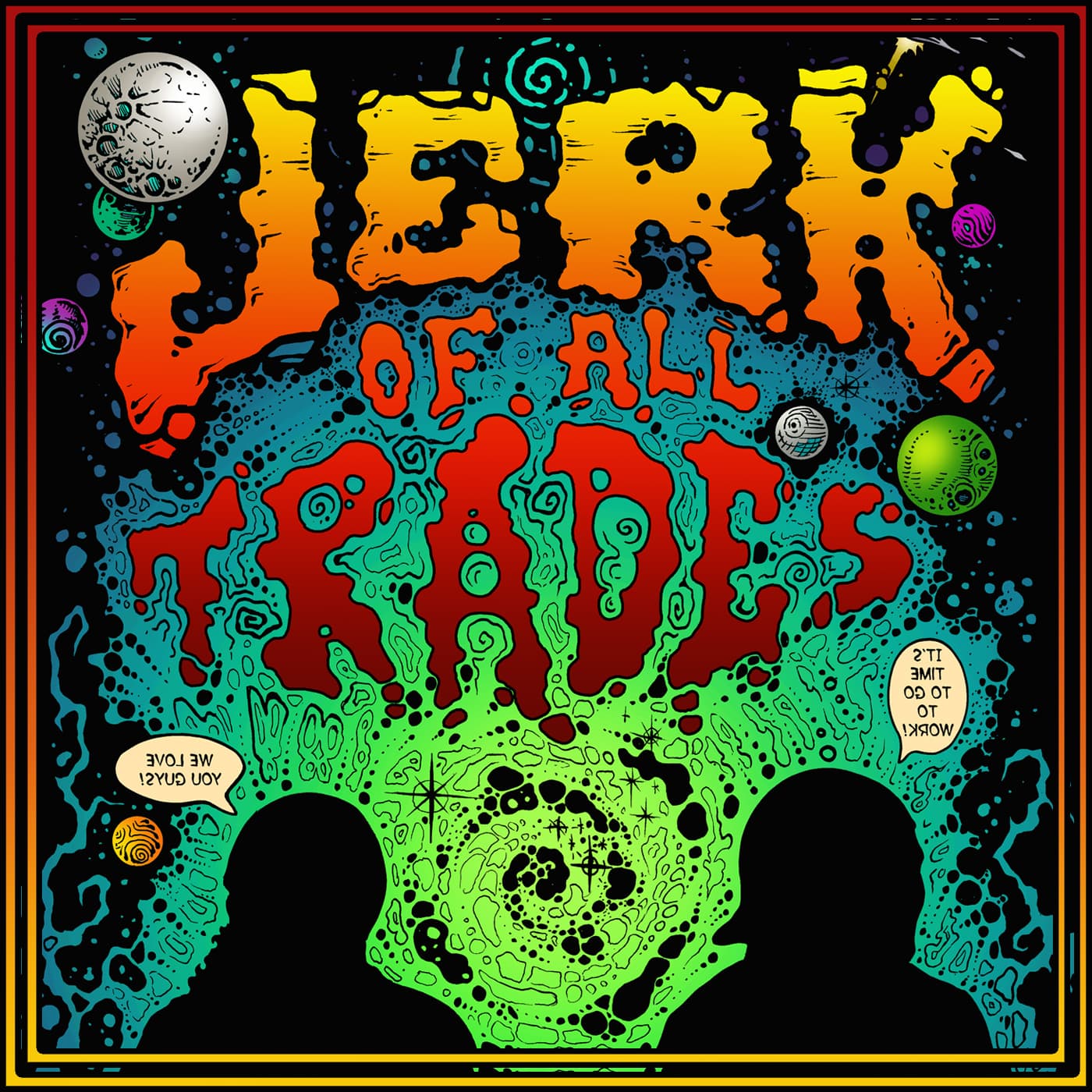 Kava, Kava, Kava!! Man, we are back kicking it old school this week! Eddie is chugging down Kava for the first time and the effects are evident! "Samantha" the Sex Robot just got molested at a tech show and The Jerks aren't happy about it. We discuss couples on both sides of the pond getting down and dirty in their local fast food joints. What will the law have say about such shenanigans? Elsewhere, we detail the results of the Universal Call-out of Rabbits, and lead with a tribute to Hugh Hefhner. The JOAT Video Corner is jam packed as The Jerks watch a dude rock a jet pack across NYC, a factory cocaine machine, clowns who hate pills and The Whore Church! You definitely do not want to miss a single minute of this new episode of the JOAT Podcast!
0:49 - Eddie tries Kava for the 1st time 8:29 - Universal Call-out results: Rabbits 22:51 - EddieTheJerk's UFC 216 Breakdown 34:38 - Ex-Tesla engineer creates a hangover cure 43:43 - "Samantha" Sex Robot assaulted 48:32 - Couple caught having sex inside Domino's Pizza 51:55 - Couple allegedly posts video of themselves having sex in public library, Burger King and Walmart 57:05 - Mad Pooper 1:01:17 - Gold Butt Smuggler 1:06:18 - JOAT Video Corner
JOAT Video Corner Links: 1:06:49 - Jet Pack- https://youtu.be/gCYSWyHDpfU 1:08:16 - Cocaine Machine- https://youtu.be/Fh7fnA-TWTA 1:09:35 - Clown Pills- https://youtu.be/aL2BToOfQaE 1:13:17 - The Whore Church Trailer- https://vimeo.com/34995543
Also don't forget to check out audibletrial.com/JOATPODCAST for your free audiobook and 30 day trial to audible.com! Hit us up at JerkOfAllTradesPodcast@gmail.com or visit JOATPodcast.com
Episode 28:
Sex robot assaulted, Space Jam Slam Dunk Record, and Mad Pooper on the loose!