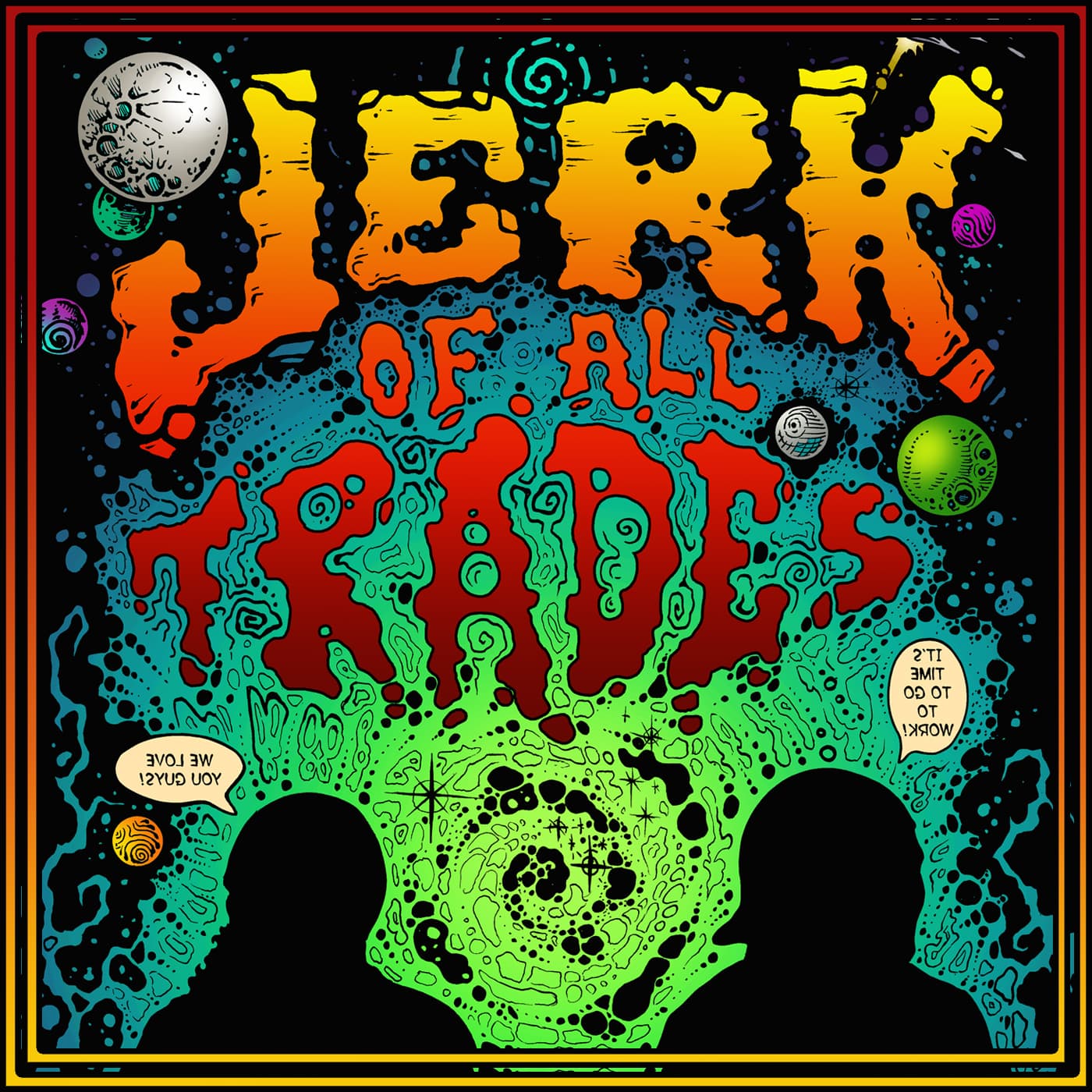 The Jerks are "Under Siege" from Steven Seagal, Satanic Dogs, and time traveling drunkards from 2048! You missed Blade Runner 2049 by a year ya goof! Elsewhere we discuss Facebook's Mark Zuckerberg plan to cure all diseases by 2100, the "controversial" results of the Native American Universal Call-out, and the JOAT Video Corner is packed and stacked. Make sure to get your ears ready for another raucous episode of JOAT.
2:00 - Universal Call-out result: Native Americans 28:10 - JOAT "Where to invade next" movie review 41:33 - Foreman vs Seagal 47:25 - Mark Zuckerberg Says all diseases will be cured by 2100 51:23 - Legal Weed Is a Windfall for McDonald's and Taco Bell 54:02 - Man High on Meth Stabbed Dog because it put a Hex on him 58:44 - Wyoming man arrested after claiming he travelled from 2048 to warn of alien invasion 1:03:06 - JOAT Video Corner
JOAT Video Corner Links: 1:03:47 - Screamin' Jay Hawkins " I Put a Spell on You" Live from 1956 : https://youtu.be/7kGPhpvqtOc 1:07:40 - Weird Satanist Guy: https://youtu.be/hopeFgwApCM 1:12:13 - Steven Seagal Best Fight Scenes commentated by the Jerks: https://youtu.be/7EAuLL9n42s
Also don't forget to check out audibletrial.com/JOATPODCAST for your free audiobook and 30 day trial to audible.com! Hit us up at JerkOfAllTradesPodcast@gmail.com or visit JOATPodcast.com
Episode 29:
Foreman vs Seagal, McDonald's hearts legal weed, and "Warlock" Dog murdered!