Episodes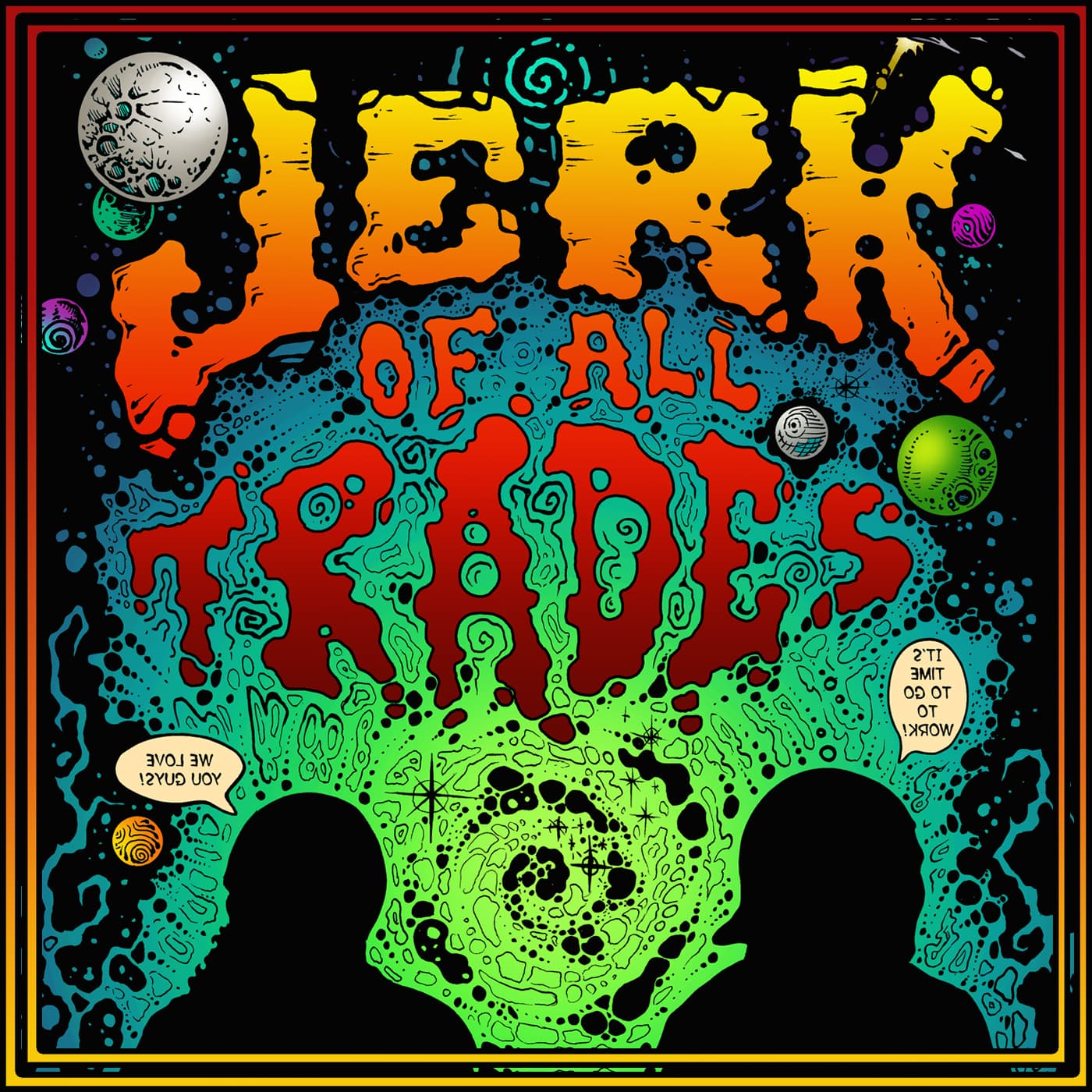 Wednesday Apr 18, 2018
Wednesday Apr 18, 2018
We laughed, we cried, and we all marked out!  That's right, Wrestlemania 34 is in the books and this week Eddie and Ray give their reactions from NXT:Takeover New Orleans and Wrestlemania 34!  It was a cornucopia of beautiful violence and The Jerks give insight on everything you watched, and even some stuff you may not have seen on television!  Was Ray able to dethrone the Picks Champ Eddie?  After this podcast you will find out why The Jerks are the dirtiest players in the game!  WOOOO!  We love you guys!
Holla for a Dolla! Get a shoutout for $1 on the podcast! www.patreon.com/joatpodcast
Also don't forget to check out audibletrial.com/JOATPODCAST for your free audiobook and 30 day trial to audible.com!
Hit us up at JerkOfAllTradesPodcast@gmail.com or visit JOATPodcast.com
All artwork for JOAT was created by Joe Woiak. Make sure to check him out at https://www.instagram.com/Stinkygoblin_emporium/
Episode 47:
WWE Wrestlemania 34 & NXT New Orleans reaction!