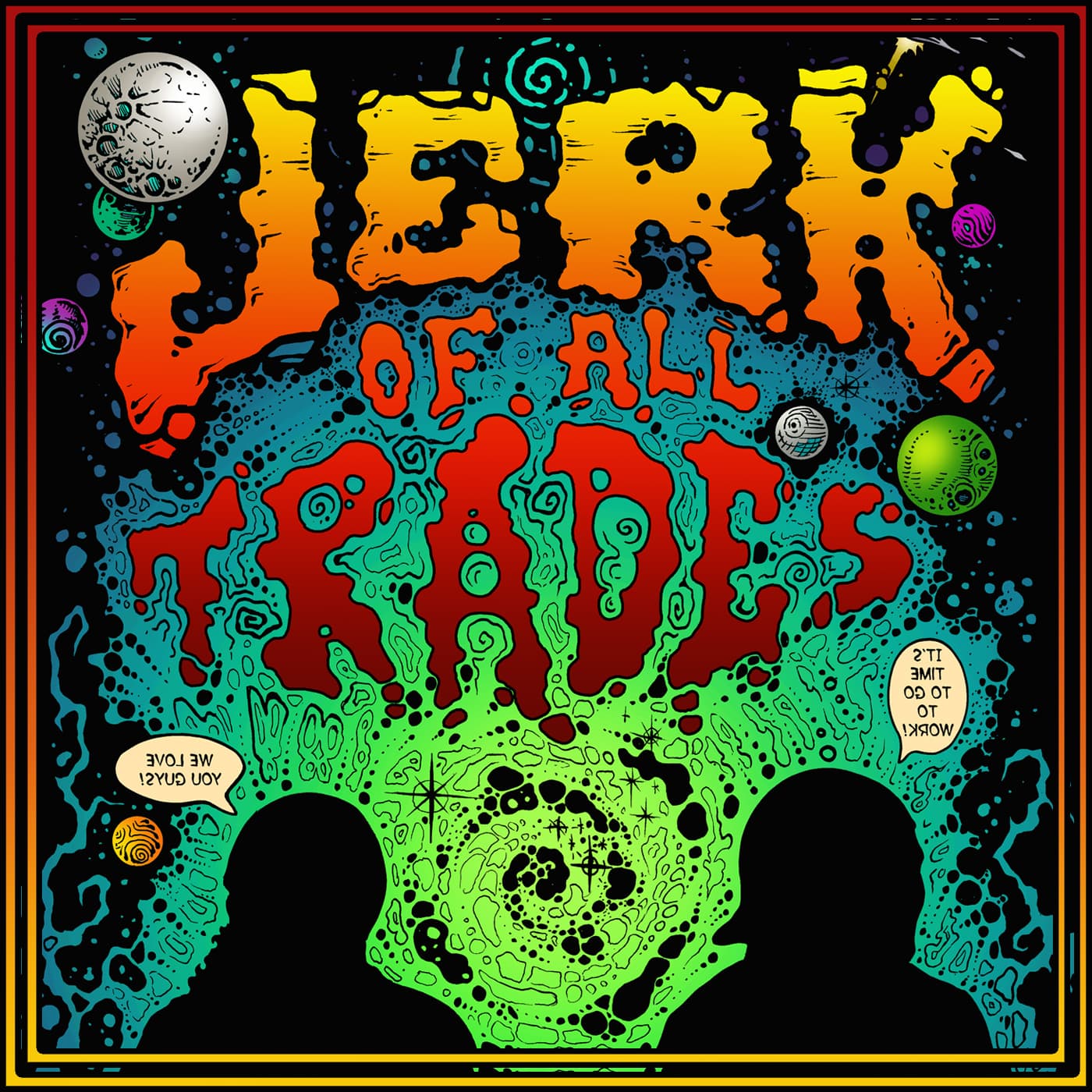 JOAT is back in classic form with more fun topics than one podcast should be allowed to have. This week we start with an in depth look at Net Neutrality and why it's so important. Side note, F**k the FCC. We then jumped into coverage of the 'flat-earther" who wants to launch himself in a home made rocket to prove the flatness truth. Elsewhere we are hitting you with innovation with the Fit-bit of Condoms, the Bionic Lens, and prisoners in Brazil being sent on Ayahuasca retreats for rehabilitation. We even debut a new segment "Wise Words from the Jerks." You certainly do not want your ears to be deprived of a single second of this week's show!
2:20 - Net Neutrality Controversy 21:05 - Verizon launching 5G internet in Sacramento, CA next year 28:00 - Flat Earth Rocket Man shut down by US government 30:38 - His rocket test: https://www.youtube.com/watch?v=r0phCrgRwBM&app=desktop 34:57 - Flat Earth Everyone Needs to Watch: https://www.facebook.com/FlatEarthGeocentric/videos/1955163391408527/ 45:13 - Flat Earth Debunked: https://www.youtube.com/watch?v=VNqNnUJVcVs 59:08: - The Fitbit of Condoms has arrived 1:05:33 - Bionic Lenses give new meaning to the term 2020 1:10:27 - Ayahuasca healing for prisoners in Brazil 1:17:55 - Wise Words from "The Jerks" 1:21:35 - Inspirobot
Holla for a Dolla! Get a shoutout for $1 on the podcast! www.patreon.com/joatpodcast
Also don't forget to check out audibletrial.com/JOATPODCAST for your free audiobook and 30 day trial to audible.com!
Hit us up at JerkOfAllTradesPodcast@gmail.com or visit JOATPodcast.com
Episode 36:
We Want Our Net Neutrality, Flat-Earther Rocketeer, Smart Condoms, Wise Words from the Jerks debut!