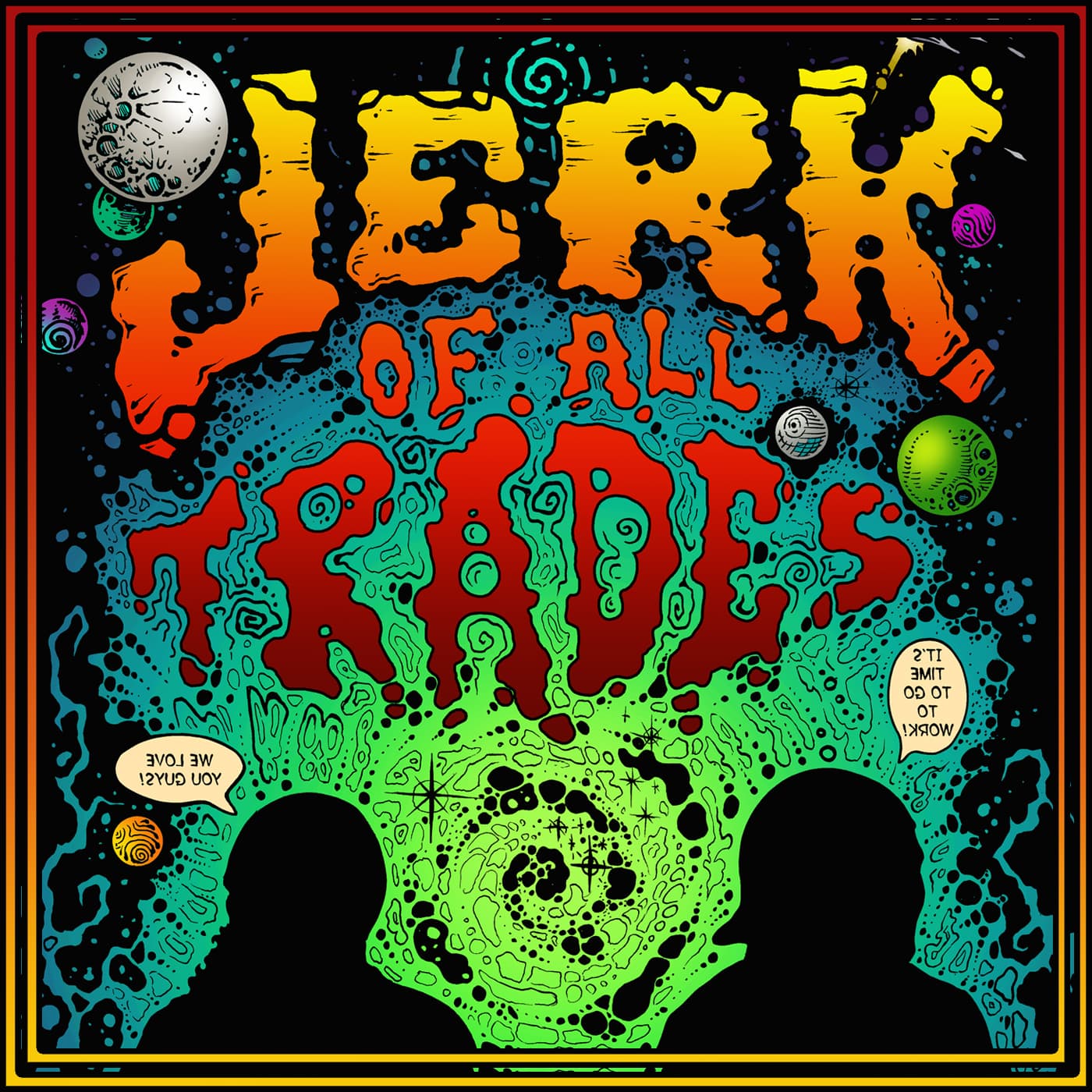 Trick or Treat?! It's the JOAT Halloween Special! Ray is a horror movie fanatic and kicks off the show with his Top 5 "Must-see" Halloween movies of all-time! Is your favorite Halloween movie on his list? You'll have to listen to find out! Afterwards, Eddie previews UFC 217 with a complete breakdown of the main card of fights. Does Eddie believe that Georges St-Pierre can beat current Middleweight Champion Michael Bisping in his return fight at Madison Square Garden? Hmmm, decisions, decisions. Elsewhere, we talk about Police locking up innocent people for doughnut crumbs that test positive for meth, Amazon delivering 65 pounds of reefer to one unsuspecting couple's home, and a hilarious JOAT Video Corner that you don't want to miss! Thanks for sticking with us, we love you guys!
1:51 - "RayTheJerk's" Top 5 Halloween movies 34:46 - "EddieTheJerk's" UFC 217 breakdown 49:42 - Universal Call-out results: Banana 1:02:41 - Florida Man Awarded $37,500 After Cops Mistake Glazed Doughnut Crumbs For Meth 1:12:51 - Amazon delivers 65 pounds of "PRIME" reefer 1:17:19 - Northern Michigan University offers marijuana degree 1:20:10 - JOAT Video Corner
Holla for a Dolla! Get a shoutout for $1 on the podcast! https://www.patreon.com/joatpodcast
Also don't forget to check out audibletrial.com/JOATPODCAST for your free audiobook and 30 day trial to audible.com!
Hit us up at JerkOfAllTradesPodcast@gmail.com or visit JOATPodcast.com
JOAT Video Corner Links: 1:21:05 - Everything is Terrible: Halloween Will Kill You: https://youtu.be/mCnSqskQE_Y 1:26:38 - Used Copy of GTA V found with Meth in the Case: https://www.facebook.com/GameSpotTIL/videos/10159659198480436/ 1:28:32 - When Robots Twerk: https://youtu.be/iNCBWVUVgTA
Episode 31:
UFC 217 Preview, Top 5 "Must-see" films for Halloween, JOAT goes Bananas and more!