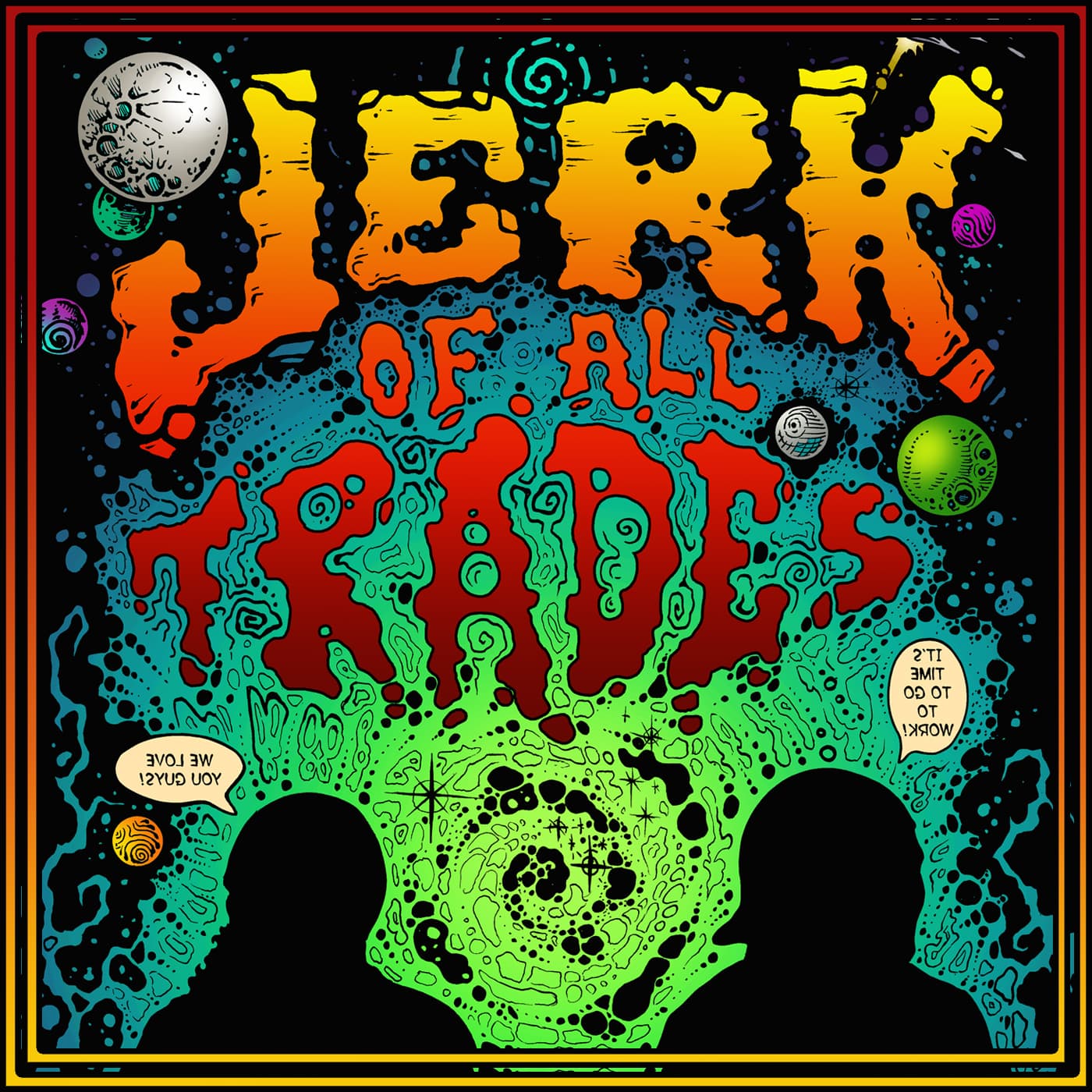 This week we are joined by Elias, from The Mancave Chronicles Podcast! Elias is a long time UFC and WWE fan and we talk everything from old school WWF to UFC 214! Elias also has some hot takes on a potential Jon Jones vs Brock Lesnar matchup as well as his and the Jerk's predictions for this week's WWE Summerslam PPV! Stick around to the very end for a chance to win an exclusive Mancave Chronicles Podcast T-Shirt! Thanks for tuning in guys, we love you!
The Man Cave Chronicles Podcast
Host: Elias Giannakopoulos
Twitter: @themccpodcast
Instagram: the_mancave_chronicles_podcast
Facebook : https://www.facebook.com/themancavechroniclespodcast/
Site: https://themancavechronicles.podbean.com/
Also don't forget to check out audibletrial.com/JOATPODCAST for your free audiobook and 30 day trial to audible.com!
Hit us up at JerkOfAllTradesPodcast@gmail.com or visit JOATPodcast.com
Episode 23:
Ric Flair hospitalized, Summerslam Preview, and UFC 214 recap with Elias, Host of Mancave Chronicles