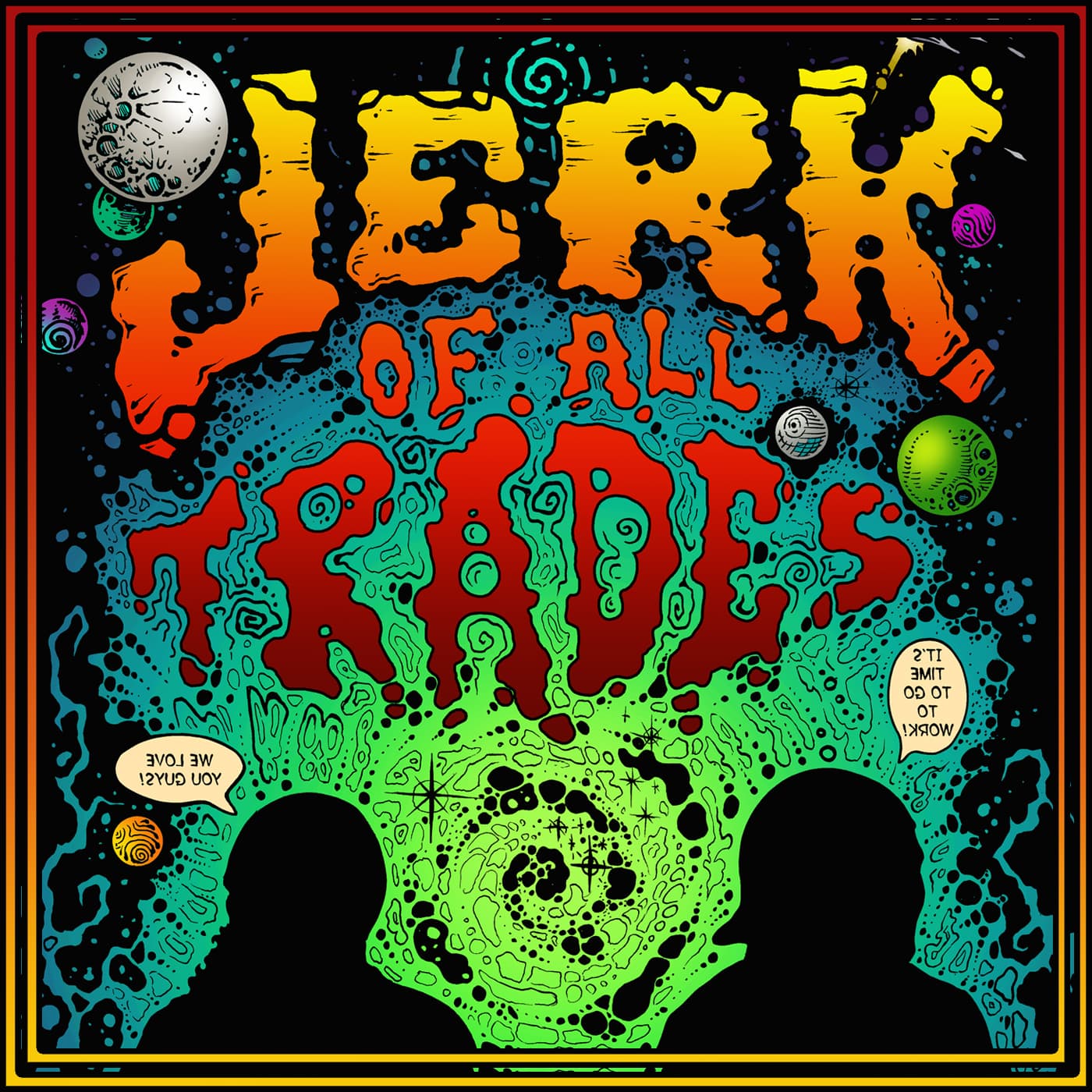 This week "The Jerks" are firing on all cylinders!  Eddie and Ray talk about the recent Keaton Jones story and the troubled household he has had to grow up in.  If we told you; John Cena flipped a car, you probably wouldn't think much of it, right?  Well, Ford isn't very happy with the Pro Wrestler to say the least!  Ray has had "the blues" all this month, and we may have gotten to the root of the issue, all that goddamn Christmas Music!  We also talk about Smartphone Addiction, the new Hallucination Machine, and a promising new cure for Type 2 Diabetes!  We love you guys and don't forget to Subscribe! Happy Holidays! :)
1:19 - Ajit Pai Update 6:00 - Keaton Jones bullied, Parents suspected to be racist as fuck 19:55 - John Cena "flips" exclusive Ford SuperCar 26:26 - Christmas Music gives you "the blues" 31:49 - Are "The Jerks" done with their Christmas Shopping? 40:05 - Smartphone Addiction Creates Chemical Imbalance In The Brain 53:12 - Hallucination Machine 1:02:54 - Type II Diabetes Cure? 1:08:07 - Crazy Nirvana Stories 1:40:01 - Wise Words from "The Jerks" 1:43:00 - Inspirobot
Holla for a Dolla! Get a shoutout for $1 on the podcast! www.patreon.com/joatpodcast
Also don't forget to check out audibletrial.com/JOATPODCAST for your free audiobook and 30 day trial to audible.com!
Hit us up at JerkOfAllTradesPodcast@gmail.com or visit JOATPodcast.com
All artwork for JOAT was created by Joe Woiak. Make sure to check him out at https://www.instagram.com/Stinkygoblin_emporium/
Episode 37:
Pro Wrestler Flips Car, 50% chance you're addicted to your phone and 15 Untold Nirvana Stories!