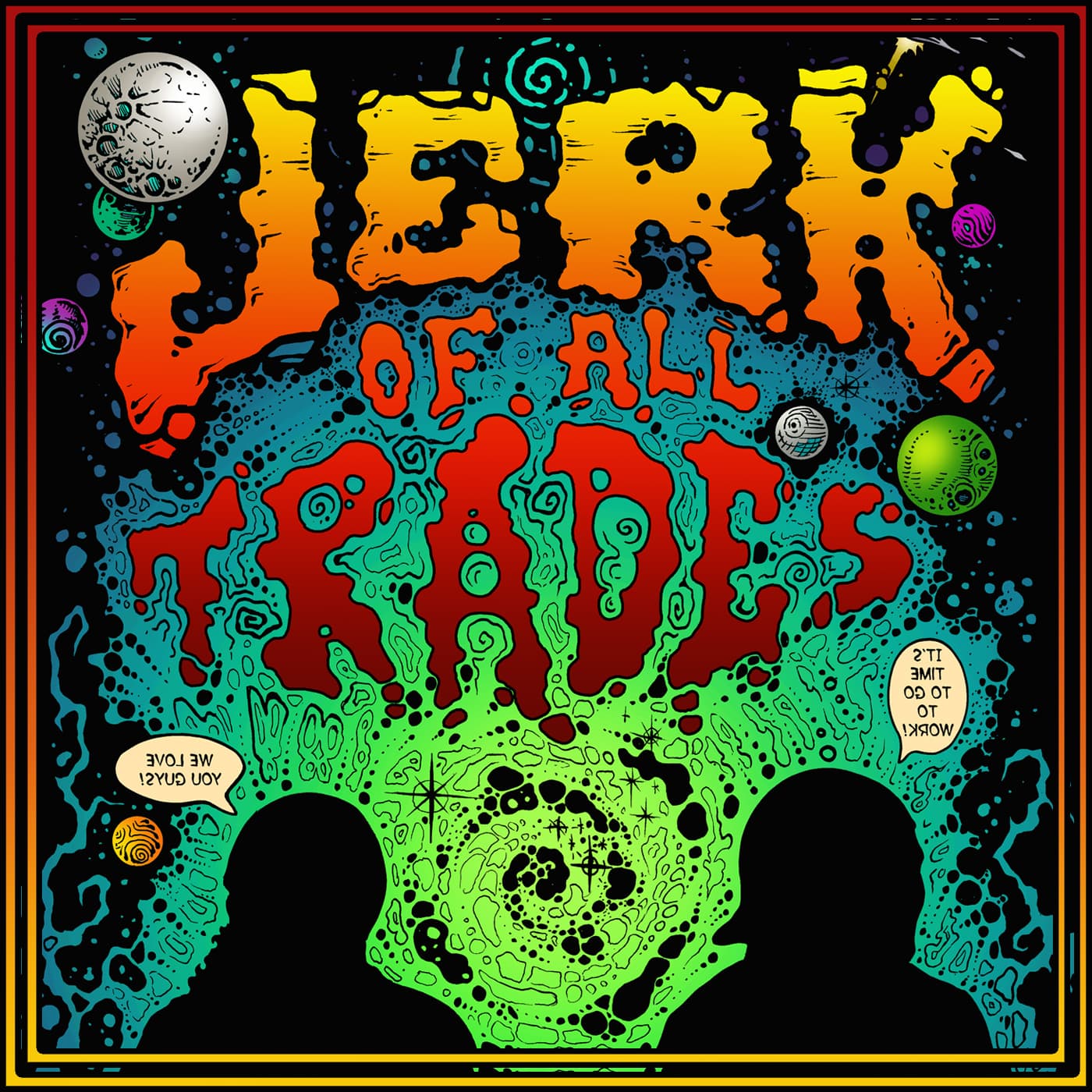 It is our honor and privilege to bring you yet another episode of the JOAT podcast! This week we converse about the possibility of electric cars putting gas stations out of business, SonicSpy hacking all the cell phones downloading their apps from the Google Play store and balloon stories aplenty from last week's Universal Call-out. Thanks for sticking with us, we love you guys!
1:55 - Nazi's domestic terrorism 11:53 - Bruno Mars donates a 1 million dollars to Flint, MI 16:38 - Universal Call-out results: Balloons 30:47 - What happens to gas stations after the rise of electric cars? 37:40 - Malware found in Google Play messenger apps 43:39 - Pornhub proves Millennials like small boobs 51:15 - JOAT Video Corner
Episode 24:
Nazi Punks cut off, Bruno Mars $1 million donation, Millennials hate big boobs, Tata Towels and more
Also don't forget to check out audibletrial.com/JOATPODCAST for your free audiobook and 30 day trial to audible.com!
Hit us up at JerkOfAllTradesPodcast@gmail.com or visit JOATPodcast.com