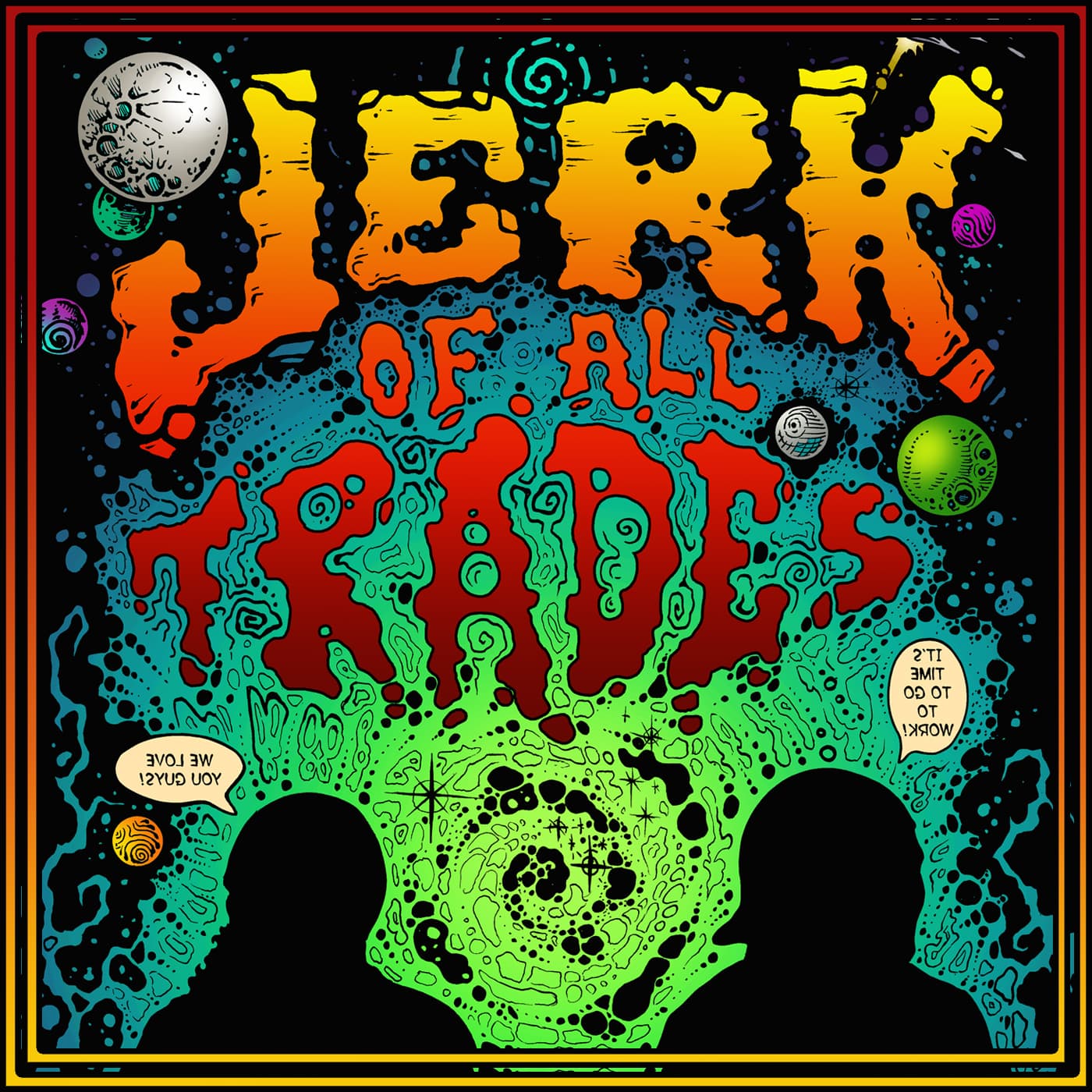 Hello Friend. This week The Jerks are breaking down Ray's favorite television show Mr. Robot! Eddie just binge watched it at Ray's request. What did he think? We also have Eddie giving you a recap of UFC 216, Larry Flynt putting a 10 million dollar bounty on the Trumpster and chat about what Russia and Ghostface Killah have in common. Elsewhere we detail the results of the Universal Call-Out of Gypsys and tell you why you need to give your money to The Jerks. The JOAT Video Corner is packed as well with: Tony the Tiger helping prostitutes, Larry Flynt being explaining style vs. class to a circuit court judge and KRS telling you about the voice inside your head. Prepare to get your hack on in the newest episode of the most transcendent podcast out there, the JOAT PODCAST!
1:37 - JOAT Patreon intro 10:19 - UFC 216 recap 13:01 - Larry Flynt's 10 million dollar Trump Bounty 18:03 - Ghostface Killah's Crytpo Currency/Russia hopes to launch its own digital currency 27:49 - JOAT Mr. Robot Series Review 58:55 - Universal Call-out Results: Gypsys 1:10:38 - JOAT Video Corner
JOAT Video Corner Links: 1:11:01 - Tony the Tiger Helps Hookers: https://youtu.be/mAOQ-yRSPWc 1:12:44 - Larry Flynt Crushes Circuit Court Judge in the 80's: https://youtu.be/rFAOn_H0wLE 1:13:56 - KRS One Explains the 5th Dimension: https://youtu.be/_Ss6i7uUPwA
Also don't forget to check out audibletrial.com/JOATPODCAST for your free audiobook and 30 day trial to audible.com! Hit us up at JerkOfAllTradesPodcast@gmail.com or visit JOATPodcast.com
Episode 30:
Mr. Robot Spectacular, Larry Flynt's Trump Bounty, Ghostface Killah's Cryptocurrency and more!