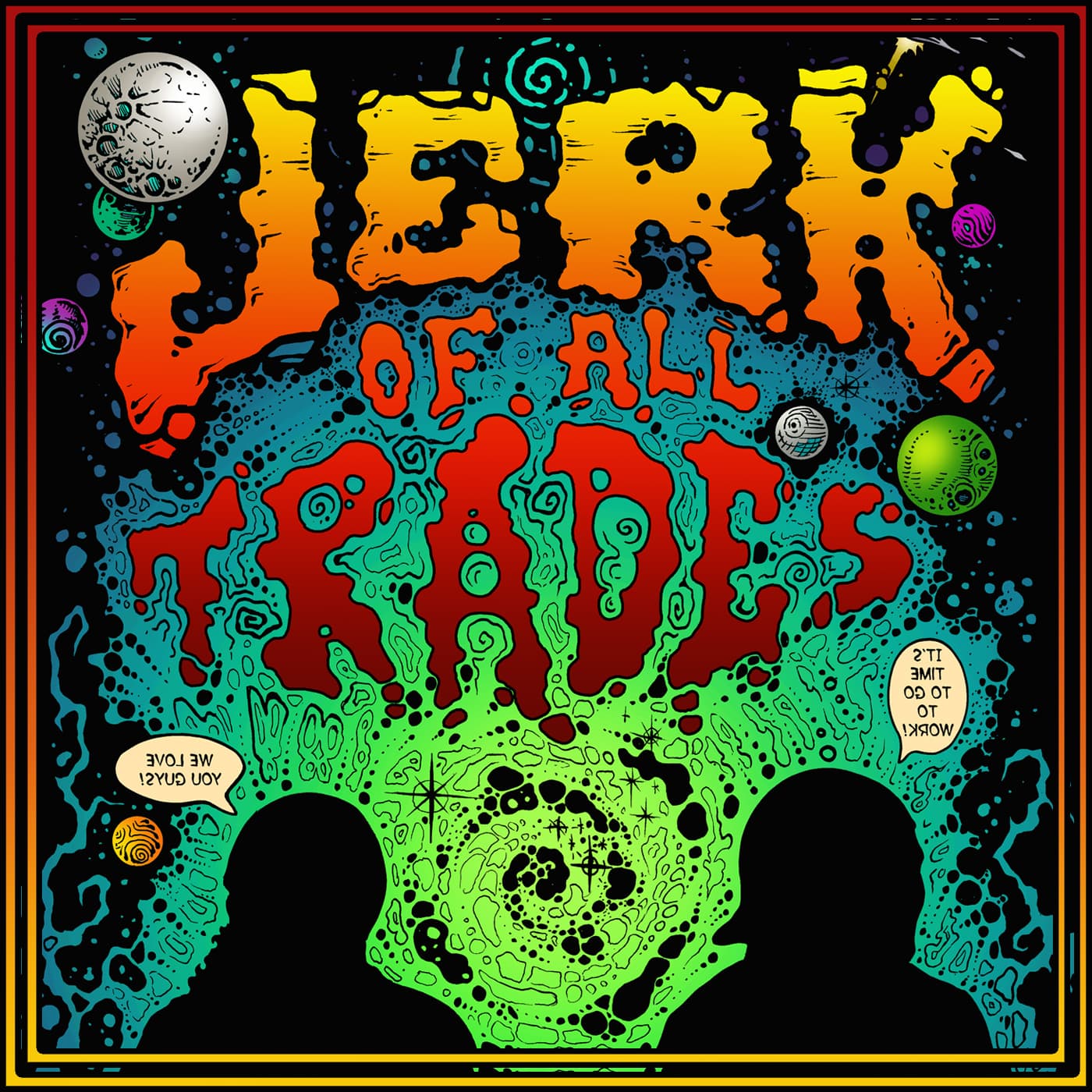 We hope you have the "eye of the tiger" because you're going to need it! Your Jerk friends are breaking down the hugely hyped Mayweather/McGregor boxing match and the WWE's SummerSlam extravaganza. Later on, Eddie and Ray detail the results of the Universal Call-out and we have tiger stories coming out the wazoo! Tony the Tiger getting harassed on Twitter by "furries," with Chester Cheetah to the rescue. A guy smuggles a baby Bengal tiger across the U.S. border and a bear attacks at "Tiger Death" park in China! In the video corner segment, The Jerks teach you how you can trip without the use drugs! Prepare for another round of laughter induced belly aches courtesy of The Jerks! As always, thank you guys for all your love and support!
2:09 - Mayweather vs McGreagor reaction 20:28 - Summerslam recap 51:25 - Universal Call-out result: Tigers 1:20:07 - JOAT Video Corner
Episode 25:
Mayweather McGregor results, SummerSlam recap, Furries sexually harass Tony the Tiger and more!
Also don't forget to check out audibletrial.com/JOATPODCAST for your free audiobook and 30 day trial to audible.com!
Hit us up at JerkOfAllTradesPodcast@gmail.com or visit JOATPodcast.com