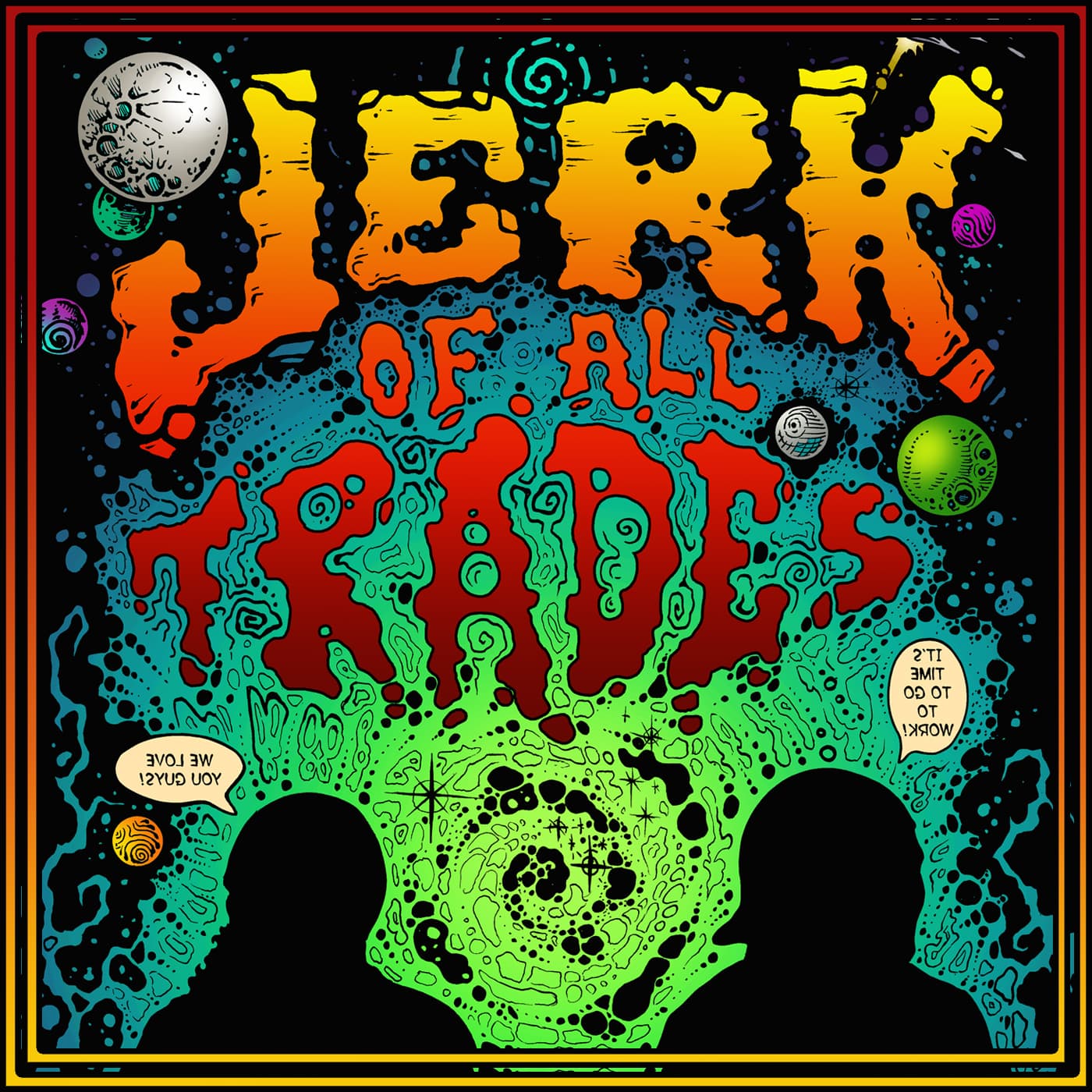 Live from BALD HEAD ISLAND....HAHAHAHAHAAAA!!! IT'S TIME TO GO TO WORK!!! The JOAT Podcast is BACK, BABY! This week we talk about a new innovative way to get free air conditioning, Richard Branson's Project Drawdown, and a new blowjob robot documentary! As always, hilarity ensues! Check it out!
3:17 - Marijuana company buys it's own town 9:37 - Model kidnapped and auctioned on black market 14:56 - Universal Call-out results: Rusty Nail 22:07 - Wal-Mart's back-to-school rifle sale! 29:07 - Zero-energy air conditioning 35:31 - Richard Branson's Project Drawdown 47:21 - Monkey War in Indonesia 52:45 - King Cobra smuggler 58:20 - New Blowjob Robot Documentary
Also don't forget to check out audibletrial.com/JOATPODCAST for your free audiobook and 30 day trial to audible.com!
Hit us up at JerkOfAllTradesPodcast@gmail.com or visit JOATPodcast.com
Episode 22:
Marijuana City USA, Wal-Mart's back-to-school gun special, model abducted and auctioned on the dark web and much more!