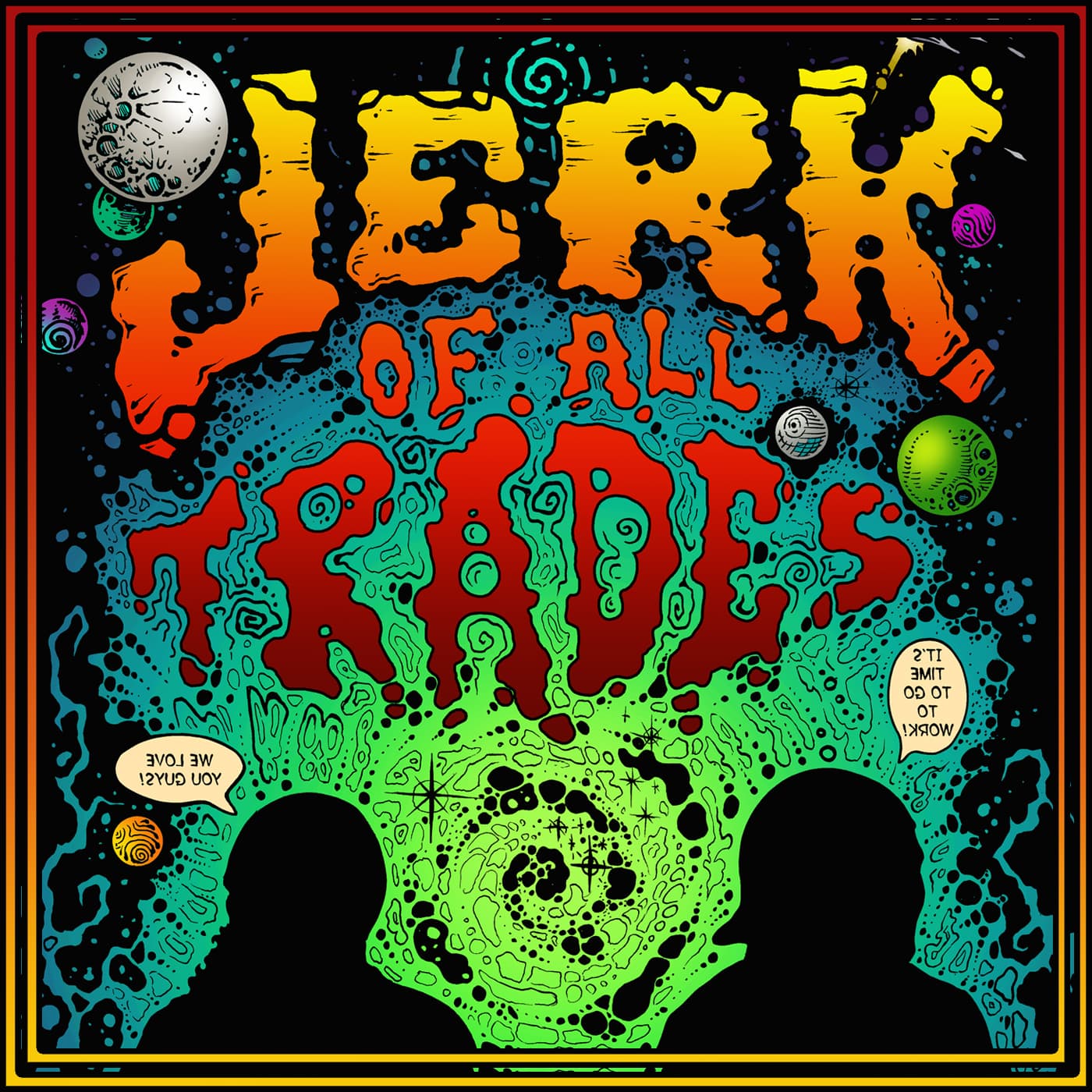 Welcome to the 1st ever JOAT Robot Special! Everything from killer sex robots, Buddist Monk robots, and even hamburger flipping robots are all covered here. The Jerks also talk about the new story about a robot getting arrested in Russia, and new 3D muscle printing, making robots 15 times stronger than humans! Plus much, much more from the crazy world of robotics! The Jerks kick-off the podcast by paying tribute to the late, great Bobby "The Brain" Heenan. Thanks for sticking with us, we love you guys!
2:30 - JOAT Tribute to Bobby Heenan 8:45 - Robot Wrestler Max Moon still pissed at Vince McMahon 17:02 - The Jerks review "My Sex Robot" 26:46 - Sex Robot Hackers 29:25 - Sex Robot inventor outburst on UK Morning Show 33:25 - "Resistance Setting" Sex Robot 37:04 - 3D muscle printing 15 times stronger than human tissue 43:23 - Robot arrested by Russian Police 48:23 - Buddhist Robot reading funeral rights in Japan 50:48 - Hotel completely run by Robot employees 53:31 - Hamburger flipping Robot gets its first gig 56:59 - Nigel, the Robot who can tell you who to vote for 59:53 - JOAT Video Corner
Episode 27:
The Latest and Greatest in the Robotics World!
Also don't forget to check out audibletrial.com/JOATPODCAST for your free audiobook and 30 day trial to audible.com! Hit us up at JerkOfAllTradesPodcast@gmail.com or visit JOATPodcast.com