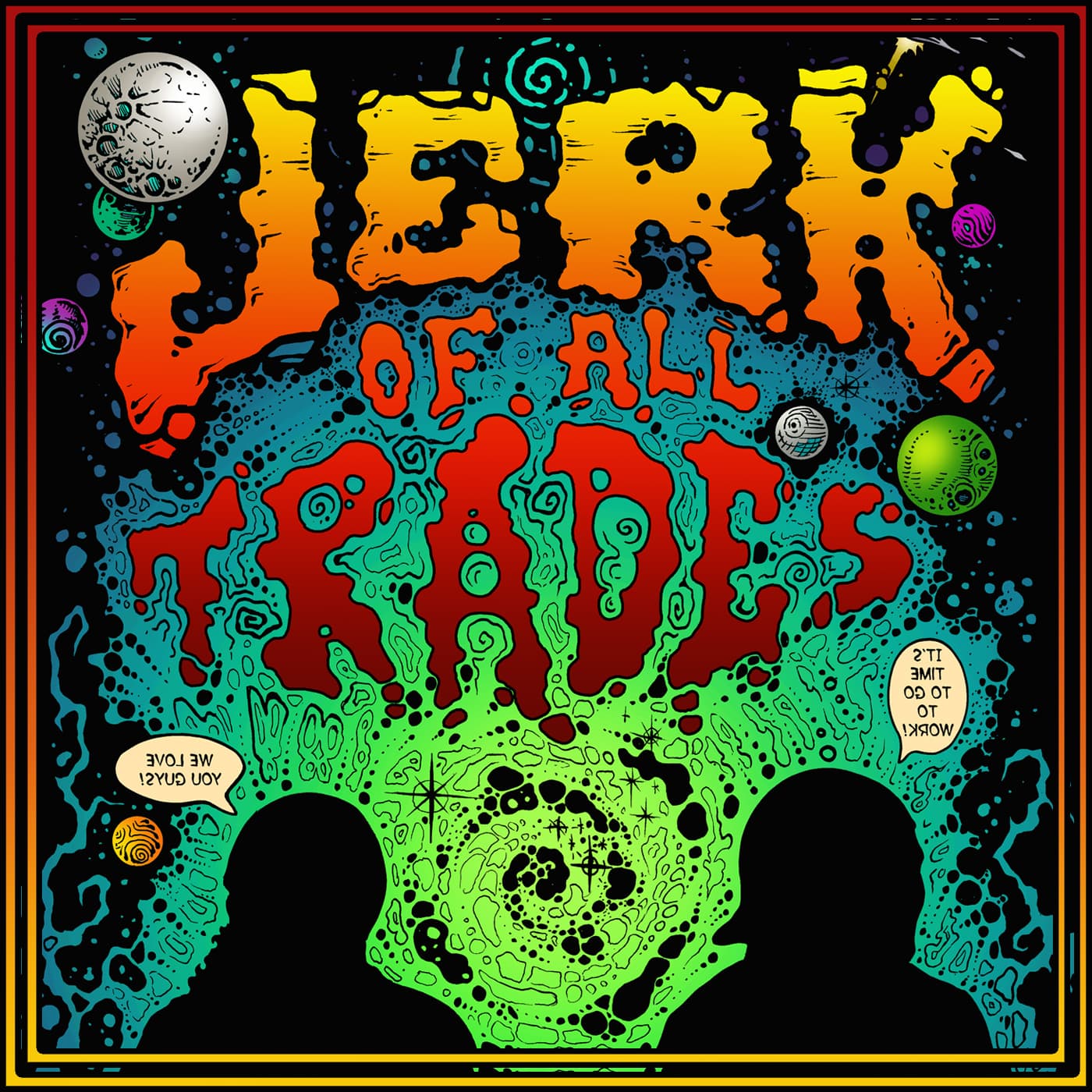 Are you ready to Rumble with The Jerks? Well, settle in for another JOAT Video Corner! With it being January, Ray and Eddie thought it would be fitting to offer guest commentary on one of the greatest Royal Rumble matches in WWF (get the F out) WWE history. 1999 was the pinnacle of the popularity of the wrestling business and the hottest star was Stone Cold Steve Austin. Mr. McMahon would do anything to ensure that he didn't walk out the Arrowhead Pond with a WrestleMania title shot! Did he succeed? Will Eddie hit his head on his mic again? These questions and more are answered on this episode of the JOAT Video Corner! You better listen, or we might just have to stomp a mudhole in your ass and walk it dry! And that's the bottom line…Cause The Jerks said so! Lol
All audio used for this podcast is owned by World Wrestling Entertainment, Inc. JOAT does not claim ownership of any copyrighted material in this podcast.
JOAT Video Corner link:
WWE Royal Rumble 1999 Part 1: http://dai.ly/x3qxa46 Part 2: http://dai.ly/x3qxinw
Holla for a Dolla! Get a shoutout for $1 on the podcast! www.patreon.com/joatpodcast
Also don't forget to check out audibletrial.com/JOATPODCAST for your free audiobook and 30 day trial to audible.com!
Hit us up at JerkOfAllTradesPodcast@gmail.com or visit JOATPodcast.com
All artwork for JOAT was created by Joe Woiak. Make sure to check him out at https://www.instagram.com/Stinkygoblin_emporium/
Episode 38:
JOAT Video Corner: The Jerks Go Over the Top Rope!