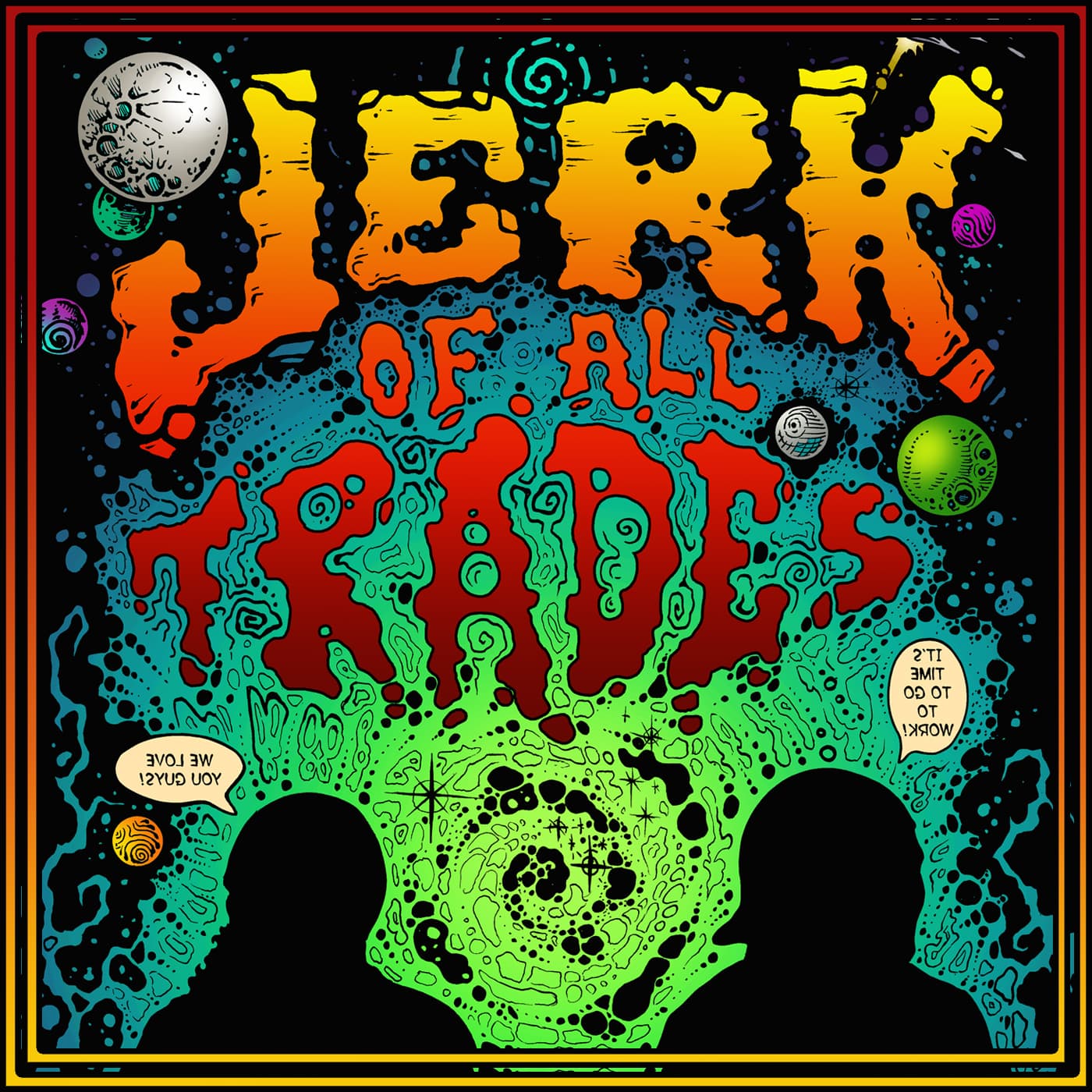 Are you ready? I said…Are you ready!? Well...listeners of the JOAT Podcast, you had best be ready to intake the very first edition of the JOAT Video Corner Podcast! The Jerks are watching videos and providing biting, humorous and sometimes informative play by play! Check the video links in the description or at JOATPodcast.com and watch along with The Jerks!
For the debut of the all Video Corner episode, Eddie and Ray are starting it much like how they started Episode 1 of JOAT, with a lil wrasslin' action! With it being November, they decided to showcase some of the wrestling tradition of November of years past. Sycho Sid takes on HBK is a vastly underrated WWF title match from Survivor Series 1996. Next up, The Jerks showcase Raven and Cactus Jack vs Tommy Dreamer and Terry Funk from November to Remember 1995. It is definitely one you won't soon forget! Last but not least, The Jerks serve up an absolute classic (at least by 2000 era WCW standards) as Booker T battles JOAT favorite Scott Steiner for the WCW Title in a Straight Jacket Cage Match. Yep, you read that right.
We hope you enjoy the JOAT Video Corner and drop us a line if you have a video suggestion for a future episode! As always, We Love You Guys!
JOAT Video Corner Links: 1:39 - Sycho Sid vs HBK: http://dai.ly/xryvoo 31:13 - Raven and Cactus Jack vs Tommy Dreamer and Terry Funk: https://youtu.be/3vGAwro3tBE 53:18 - Booker T vs Scott Steiner: http://dai.ly/x2pkd8
All audio used for this podcast is owned by World Wrestling Entertainment, Inc. JOAT does not claim ownership of any copyrighted material in this podcast.
Holla for a Dolla! Get a shoutout for $1 on the podcast! www.patreon.com/joatpodcast
Also don't forget to check out audibletrial.com/JOATPODCAST for your free audiobook and 30 day trial to audible.com!
Hit us up at JerkOfAllTradesPodcast@gmail.com or visit JOATPodcast.com
Episode 34:
JOAT Video Corner Volume 1