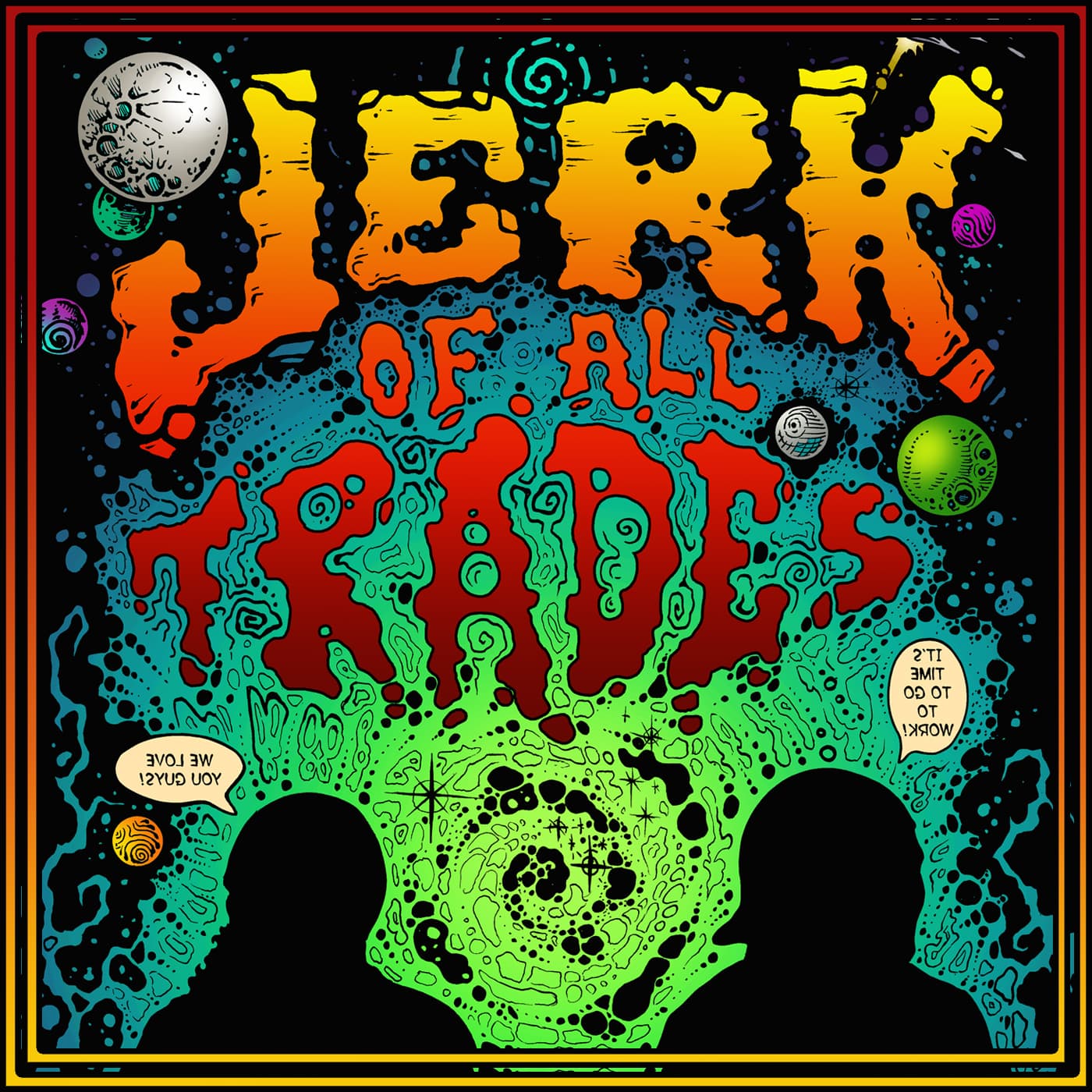 This week Eddie and Ray watch the Wrestle Kingdom Main Event; Chris Jericho vs Kenny Omega for the IWGP United States Championship!  "The Cleaner" Kenny Omega has been on a roll wrestling overseas.  He is potentially the best wrestler we've seen over the past 10 years and has been attacked by wrestler/rockstar Chris Jericho!  Jericho is not amused or impressed by Omega and wants to show he is professional wrestling's one true Alpha.  It's Alpha vs Omega inside Japan's Tokyo Dome and the non-stop action had The Jerks on the edge of their seats all the way to the final move!  Listen now!
JOAT does not claim any ownership over match audio used in this podcast. All match audio is owned by New Japan Pro-Wrestling Co., Ltd.
Video Links: Jericho Challenges Omega: http://www.dailymotion.com/video/x67szvd Jericho Attacks Omega: http://www.dailymotion.com/video/x6bhl9i Chris Jericho vs. Kenny Omega: http://www.dailymotion.com/video/x6cp8u5
Holla for a Dolla! Get a shoutout for $1 on the podcast! www.patreon.com/joatpodcast
Also don't forget to check out audibletrial.com/JOATPODCAST for your free audiobook and 30 day trial to audible.com!
Hit us up at JerkOfAllTradesPodcast@gmail.com or visit JOATPodcast.com
All artwork for JOAT was created by Joe Woiak. Make sure to check him out at https://www.instagram.com/Stinkygoblin_emporium/
Episode 40:
JOAT Video Corner: Alpha vs. Omega