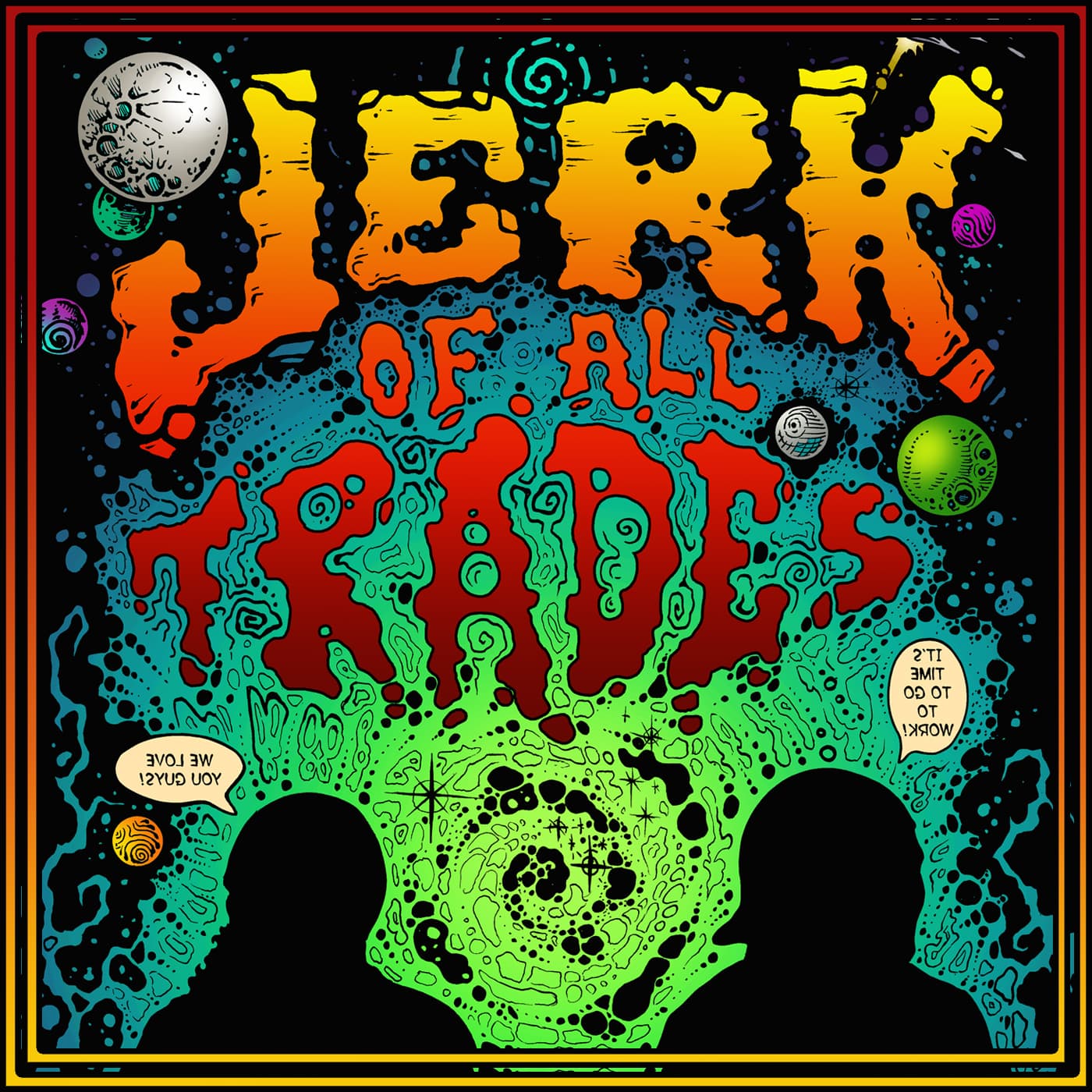 It's a new year and it's already starting to get a little weird!  This week, The Jerks reminisce about the year of 2017 and comment about fresh new things coming up in the new year.  By law, Oregonians are finally about to start pumping their own gas, and they aren't very happy about it!  Which leads Eddie and Ray to search and find all the craziest state laws from across the country!  All this and more in the 2018 Kickoff Podcast for the New Year!  
0:54 - "2018" Talk 6:54 - Oregonians now have to pump their own gas 12:19 - Weird Laws from all 50 states 47:47 - 14 Strange Laws from around the world 57:34 - "Would You Rather?": State Laws 1:30:49 - Wise Words from "The Jerks" 1:34:12 - Inspirobot
Video Links: 7:52 - Oregonians have to pump their own gas: https://youtu.be/aY_7HxWpr-k 1:08:15 - 12 Weird Things our Ancestors did: https://youtu.be/4XWyZAu7BsY 1:18:55 - 8 Strangest Historical Mysteries that will Baffle you: https://youtu.be/-bOsaMEwQTk
Holla for a Dolla! Get a shoutout for $1 on the podcast! www.patreon.com/joatpodcast
Also don't forget to check out audibletrial.com/JOATPODCAST for your free audiobook and 30 day trial to audible.com!
Hit us up at JerkOfAllTradesPodcast@gmail.com or visit JOATPodcast.com
All artwork for JOAT was created by Joe Woiak. Make sure to check him out at https://www.instagram.com/Stinkygoblin_emporium/
Episode 39:
Happy 2018!  Weird laws from all 50 States and more!