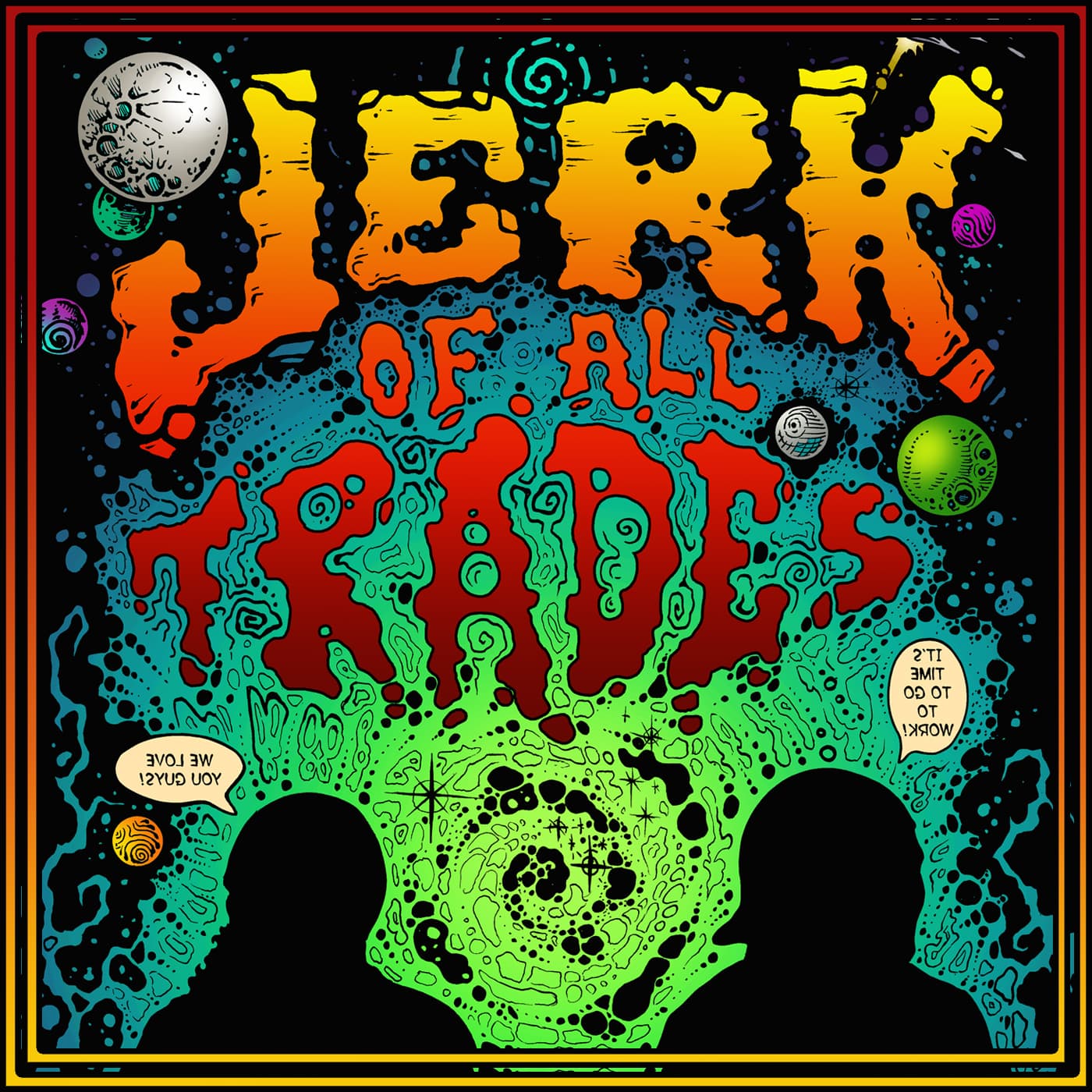 WOOO!!! Mark Zuckerberg has swiped right on all of "The Jerks" nude pics and we are feeling ourselves!!! HAHAHAHA!!! Are you ready to turnover all of your naked pics to Facebook? A very interesting topic to say the least! We also discover Europe's first Sex Doll Brothel in Germany and according to the numbers, business is a boomin'! Elsewhere we cover Louis CK and his scandalous desire to jerk off whenever and wherever he can, Alex Trebek's first time eating pot brownies, and the new up and coming "Wavepaths" app that assists you with musical therapy while you take your favorite psychedelic drugs! There's also a Wonder Woman Red Rooster sighting and its pretty freaking hilarious! Once again, thanks for listening! We love you guys, and IT'S TIME TO GO TO WORK!
1:20 - Sophia the first Robot Citizen beheaded! 4:05 - Facebook's preemptive swerving of revenge porn 12:20 - Inside Germany's first Sex Doll Brothel 16:32 - "Bespoke" Porn on the Rise 26:16 - The Louis CK Controversy 52:05 - Alex Trebek tries Pot Brownies 56:34 - Wavepaths App Guides Users Through Therapeutic Trips 1:02:50 - JOAT Special Announcement 1:03:52 - RayTheJerk creates a "Twin Strangers" account 1:10:33 - Universal Call-Out: Muppets
Holla for a Dolla! Get a shoutout for $1 on the podcast! www.patreon.com/joatpodcast
Also don't forget to check out audibletrial.com/JOATPODCAST for your free audiobook and 30 day trial to audible.com!
Hit us up at JerkOfAllTradesPodcast@gmail.com or visit JOATPodcast.com
Episode 33:
Facebook: "We Want Your Nudes!"